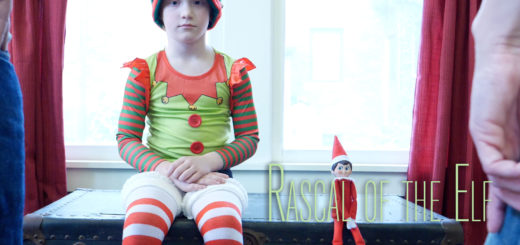 The final video of our Four Days of Quartermas 2017.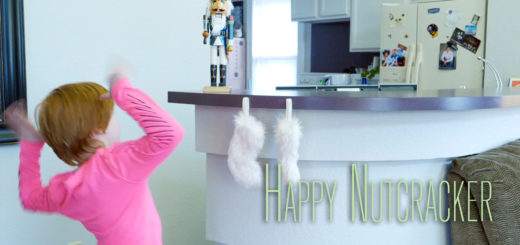 Remember to entertain your nutcracker this holiday season.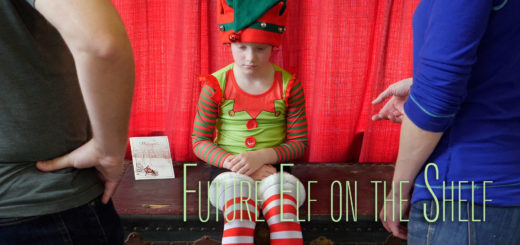 The Elf on the Shelf of the Future is a frightful thing.
This what happens when you touch the elf your parents warned you about.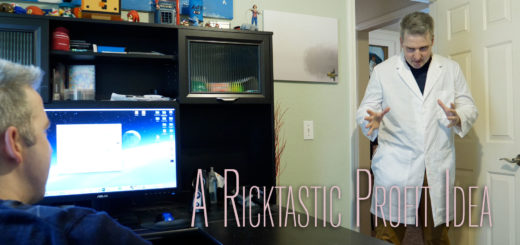 Inspired by Rick and Morty, a scientist invents a device to travel to parallel universes for an important quest.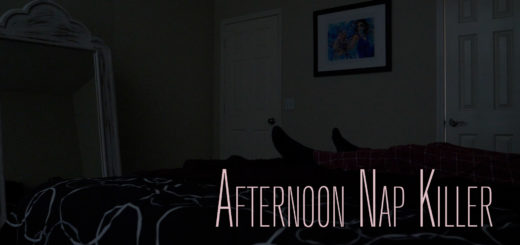 Don't sleep with cursed mirrors in your room.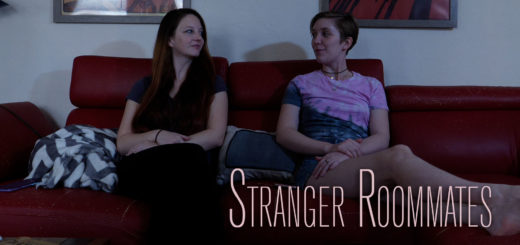 As two roommates are about to watch the new season of Stranger Things, things take a dark turn.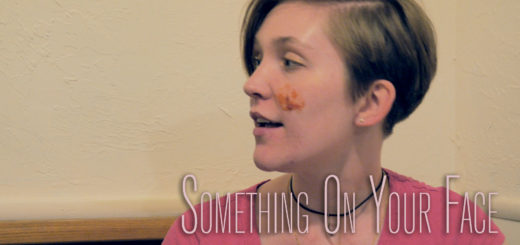 Dedicated to all of those who can never clean their face, it's not you.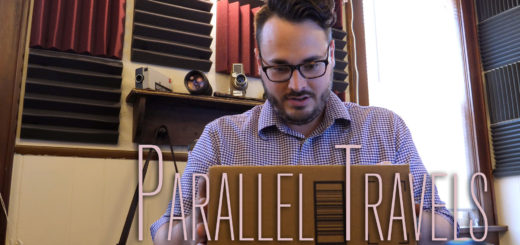 Quarter Minutes is back for a second season! To start off the new season is our short, Parallel Travels.