A Holiday vacation is ruined.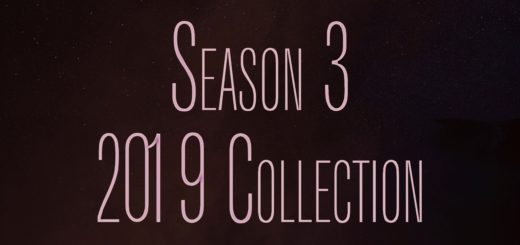 Thank you for watching Quarter Minutes in 2019! This video is a recap collection of all of the stories we made throughout the year, with some minor improvements. This collection contains the short films,...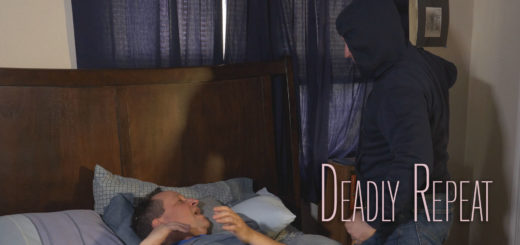 An individual is trapped in a never-ending time loop with a killer and literally has seconds to live.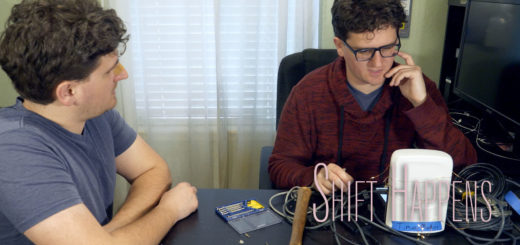 A brother reminds his twin of his past failures of building inventions based on indie movies.