This video is a recap collection of all of the stories we made for Quarter Minutes throughout 2017.
Quarter Minutes is back for a second season! To start off the new season is our short, Parallel Travels.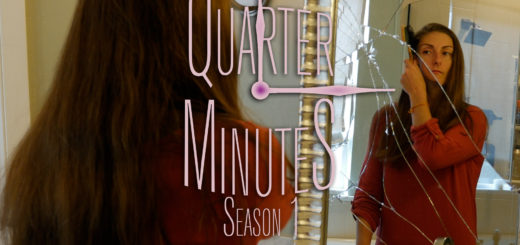 This video is a collection of all of the Quarter Minutes stories filmed in 2016. This Season 1 recap contains Hairy Situation, Death Jacket, Float Like A Bee, Friendly Vines, Dead Inside, Un-Synced, Internal Gossip, Fall Ritual, Last Days, and Afternoon Snack.