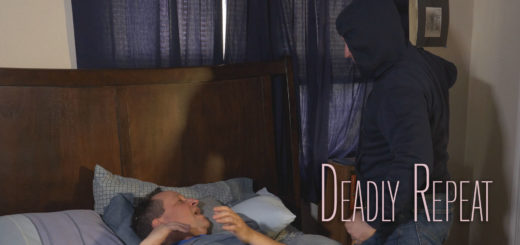 An individual is trapped in a never-ending time loop with a killer and literally has seconds to live.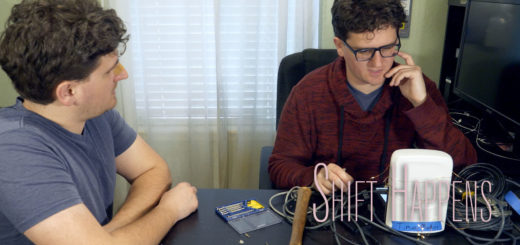 A brother reminds his twin of his past failures of building inventions based on indie movies.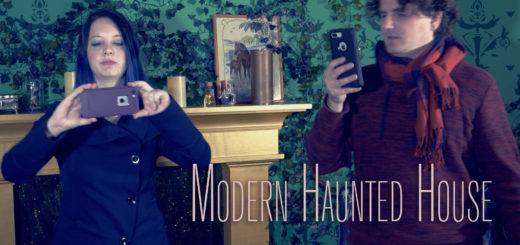 Hashtag Modern Haunted House Problems.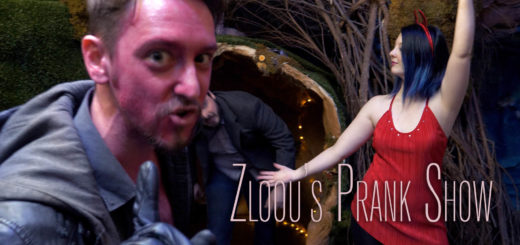 An unwilling participant becomes a guest on a demon's prank show.